Kind Candles is an earth-friendly small business in Salem, Oregon, dedicated to making beautiful handmade unscented soy candles.  We use the finest purified domestic soy wax for all of our candles. Soy wax is the wax of choice for our candles because it is a biodegradable, renewable resource (unlike paraffin, a petroleum by-product.)  We use natural cotton wicks with no lead or zinc.  All of our soy wax, containers and materials are made in the USA.  Our packaging is made of recycled, reusable, and compostable materials.  The electricity we use to make our products is 100 percent renewable and generated from wind, solar and geothermal power. 
We work every day to build a healthier world at Kind Candles.  Choosing to omit scented candles from our product line is part of that commitment.  All of our soy candles are now unscented.  Recent scientific studies demonstrating the negative impact of Volatile Organic Compounds (VOC's) on air quality indicate that household products such as scented candles can contribute to air pollution.  The cleanest candle you can burn is a pure, unscented soy candle.  We hope you will enjoy our lovely candles knowing that you have made a choice that is safe for you and your family and good for the environment.
We launched Kind Candles so that we could combine our love of natural, non-toxic & cruelty-free soy candles with our passion for trees.  Recognizing the urgent need throughout the world for reforestation efforts to restore damaged habitats and mitigate climate change, we decided that we could do our part by contributing 10% of every candle sale to tree advocacy organizations.  By choosing Kind Candles, you are supporting tree planting and forest restoration projects locally and globally.  We donate a portion of all sales to the Arbor Day Foundation in support of their national and international reforestation initiatives.  We also give to the Friends of Trees organization to fund their important work restoring urban and wild forests throughout Washington and Oregon. 
So light a candle and plant a tree with Kind Candles!  We look forward to hearing from you.
Kind regards,
Christine 
Kind Candles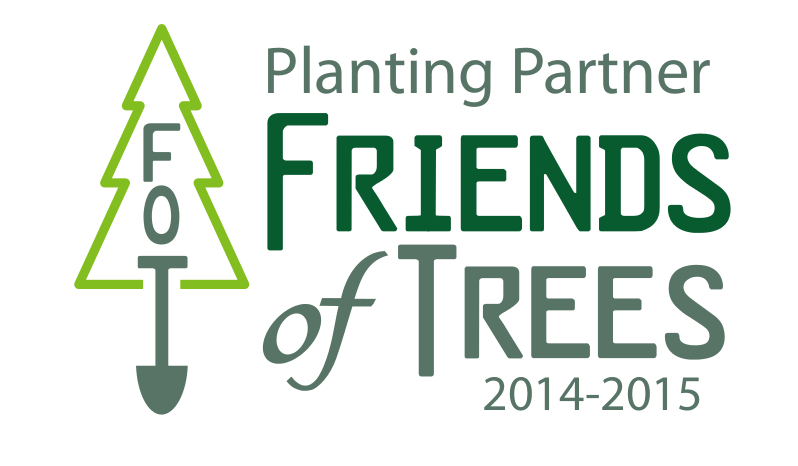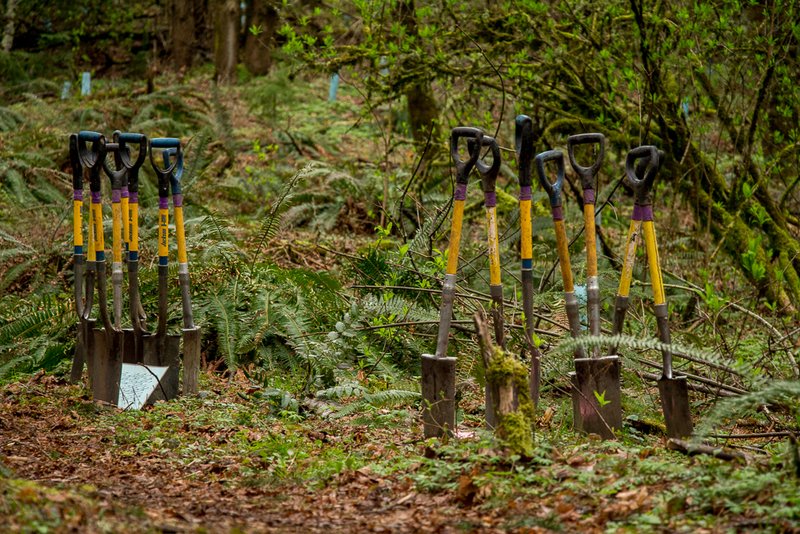 Photo courtesy of The Friends of Trees